Your one stop maintenance company
We pressure clean your shopping carts with up to 160-180 degrees in heat for full sanitation The safety of your customers are important to us. That is why we use biodegradable cleaning products.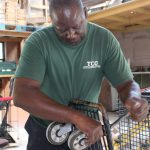 We Replace Shopping Cart Wheels, Handles, Seatbelts, Bumpers, Leg Hole Closures. Number Plates, Warning Signage, Gatekeeper and Carttronnic Wheel Replacement and Signage, Back Gates,  Bottom Tray, Door Stop Poles, Handle locks. And more.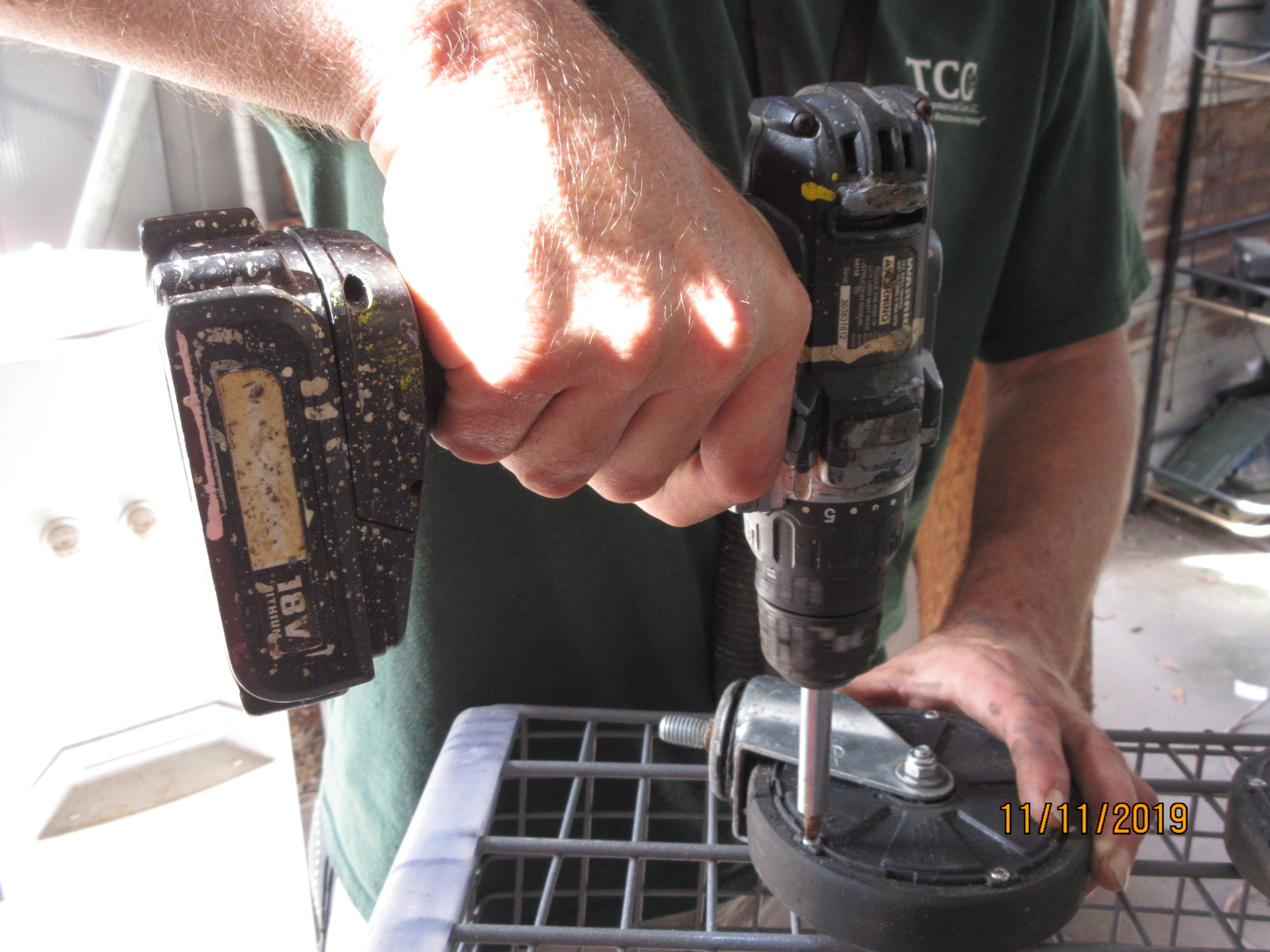 We repair all locking wheels
A shopping cart is the first and last thing a customer touches when patronizing your stores. Yet, very often the overall condition and function of a shopping cart is overlooked. Thomas Commercial Carts. corrects this problem and draws on their 20 years of experience to professionally clean and repair your shopping carts and backroom equipment to the optimal service level with the best value. Thomas Commercial Carts provides on--site shopping cart maintenance. Our highly trained technicians will assess all of your shopping carts at your stores for damages and parts that need to be replaced. Wheels. Handles Leg hole Closures, Bumpers, Seatbelts,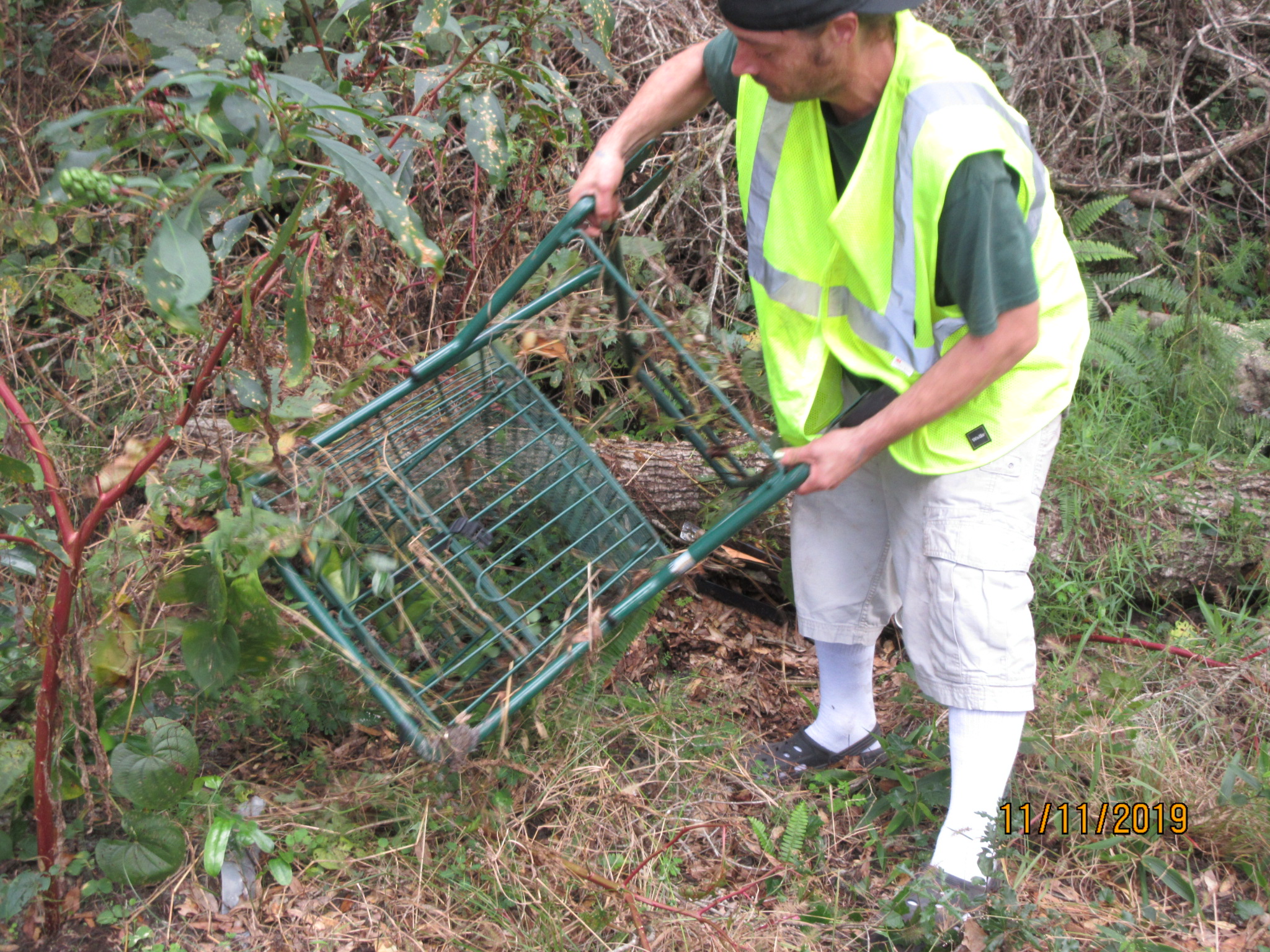 Shopping Cart Retrieval services We offer Cart Retrieval Service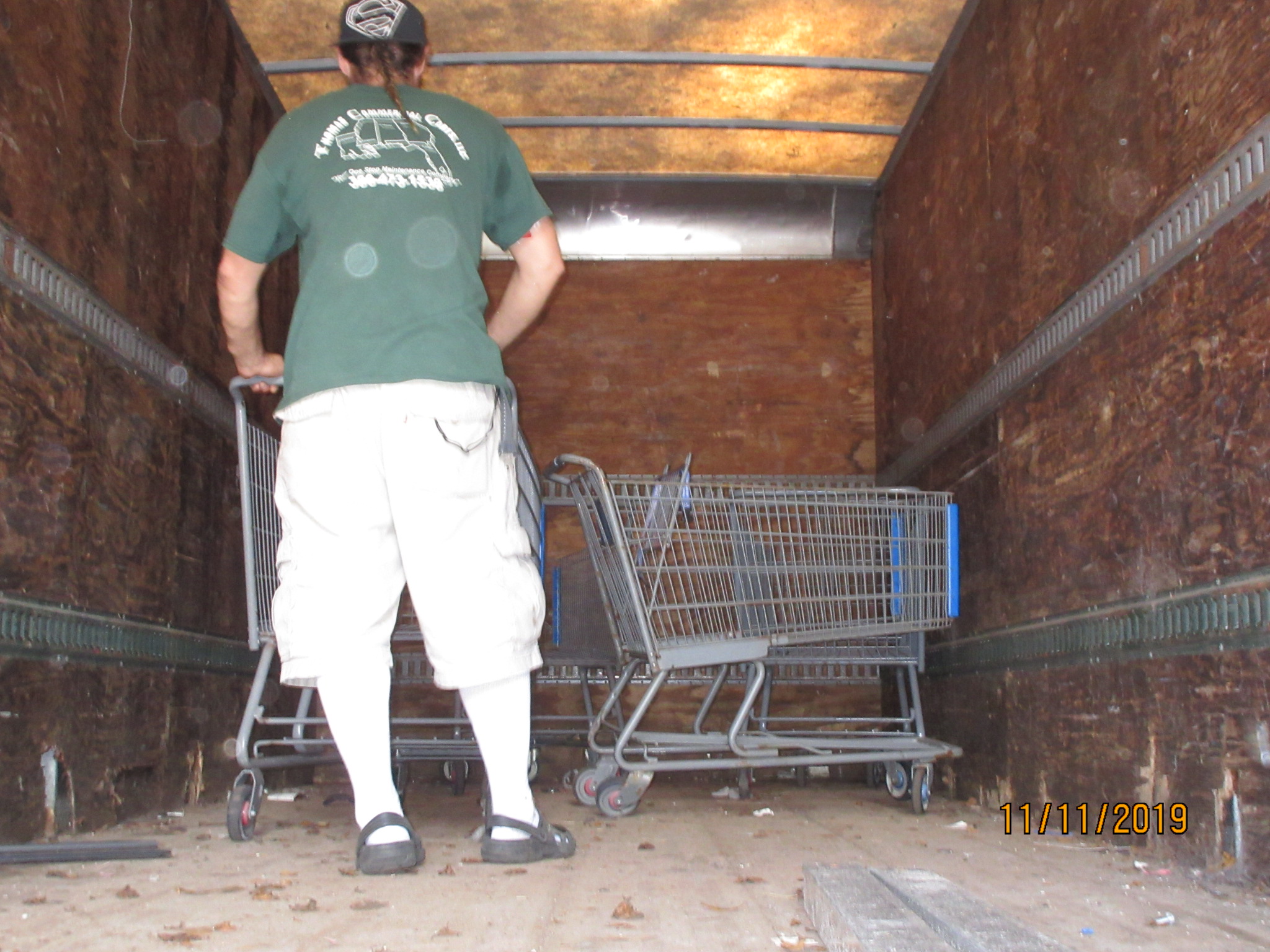 We Transport shopping carts from store to store. Our Crew Tech. Pick up and deliver your shopping carts with no assistance needed from your desire location. We load the trucks and unload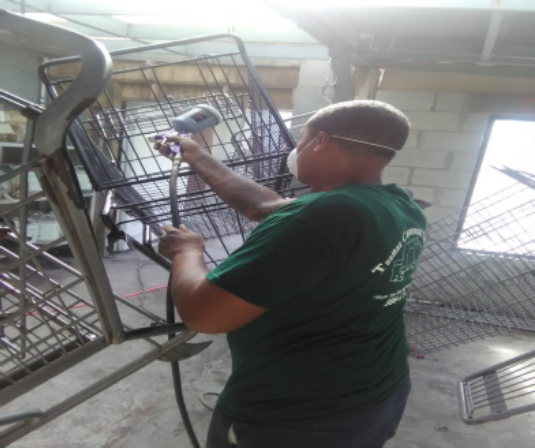 We refurbish your shopping carts. We recoat at any color you would like. Customized plastics colors to compliment your location colors
companies we've worked with