Welcome
Established in 1996, Thomas Commercial Carts grew rapidly to become one of the most popular preventative maintenance companies specializing in commercial and retail operations. Over time, Thomas Commercial Carts has grown in the Southeast and is dedicated to delivering an outstanding maintenance service to our clients. Our services are provided at an affordable and fair price. We are dedicated to pleasing our clients with excellent service all the way around. 
We specialize in preventative maintenance service. We take care of all your shopping cart maintenance and backroom equipment needs from cleaning to repairing throughout the United States.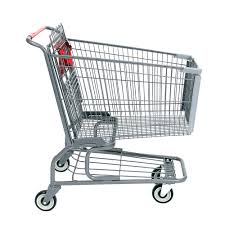 Shopping Cart Service
Backroom Equipment
Pressure Cleaning
Cart Corrals
Barriers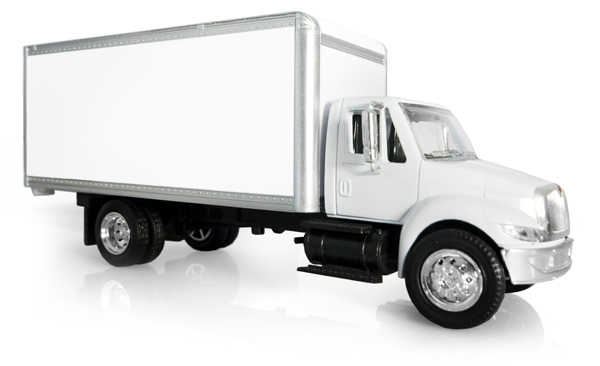 Transport Services

Cart Recovery
Clean up Services
We cover a wide range of service that are tailored towards your needs. By removing the red tape, we are able to assist with  any and all of your project needs. No contract is needed. All you need to do is reach out through email, text,  or phone and we will access your needs and take care of them.
For more information and answers to your maybe questions, please refer to our Q & A page or contact us for unanswered questions.